Guiding you to your new home
Guidance Homes by Jaren Johnson is a local builder in the Forest Lake area, specializing in the design and building of fine custom homes and townhomes. 
With over 70 years of combined experience we are sure that you will be satisfied with the homes we build and the service we provide.
"Striving to hold ourselves and all who work with us to higher standards…
Blending design and practicality, cost and creativity, while building dreams."
Guidance Homes is here to serve our customers in all areas of the transaction, that is why we have implemented our own real estate team; Jaren Johnson Realty Group. Contact us today for more information. www.JJ-RealtyGroup.com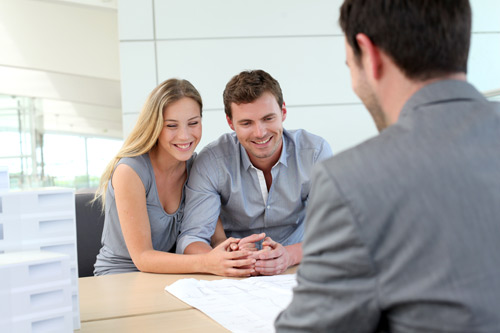 When you are ready for a change we can help you in every step. These steps range from helping you understand the current real estate market, financing options for your new home, marketing your existing home, to assisting you in selecting the best options for your new home and more. Whether buying, selling, building or remodeling, we are here to help!